It was in February of 2020 that Netflix branded as Netflix Naija announced its presence in Nigeria. The announcement was made on social media with a witty caption and a picture featuring execs from the streaming giant and a handful of Nollywood's most respect film icons.
N is for Naija. N is for Nollywood. N is the 14th alphabet. 14 is also how many great talents you're looking at. N is for Netflix. But most importantly…hello, Nigeria! pic.twitter.com/js8z3LIyM3

— Netflix Nigeria (@NetflixNaija) February 25, 2020
The announcement was ecstatic but not unexpected. Netflix has been on a string of reaching out to local filmmakers to increase the numbers of contents with local nuances especially as it wishes to firmly deepen its hold on the African continent. Given Nollywood's potential as the world's second-largest movie producer and Netflix's previous dealings with the industry which has turned out to be massive successes, it was a no-brainer for the American streamer to raise the toast higher in this moviemaking ardor.
Netflix's interaction with the Nigerian film industry started in 2014 when it decided to acquire the streaming rights of one of Nollywood 2.0's early classics, October 1
st
. The success of that endeavor presumably led the streaming platform into penning more deals with the movie industry. This alliance has brought about the acquisition of several Nollywood films.
In 2015, IrokoTV – a Netflix-like production and distribution company owned by a Nigerian – oversaw the licensing of 20 Nollywood films to Netflix. Between 2016 and 2017, FilmOne, the production and distribution arm of exhibition network, Filmhouse Cinemas, licensed 18 titles to Netflix including the massive box office earner, Wedding Party 1. Today, that number has grown to more than 55. And eventually in 2018, Netflix acquired Genevieve Nnaji's Lionheart as its first Nigerian Netflix Original.
This pattern of acquiring independent production for exclusive exhibition or licensing theatrically exhibited films for streaming could have continued but you don't become a $185 billion company with an annual subscription growth of over 20% without becoming more aggressive about the expansion of your reach. So with more success recorded in their past alliance came an increased interest in staking a bigger bet on Nigeria's film industry.
This direct investment in Nollywood is one in a twine of strategic moves by Netflix to further court the audience. Netflix's plan is to grow its business by establishing its presence directly on African soil starting with South Africa and Nigeria. Reports have it that Netflix wants at least five million subscribers from the continent by 2025. Also, there are predictions that the market for streaming in sub-Saharan Africa will surpass one billion dollars by 2024. So, it would be weird that Netflix, the world's biggest streamer would not have a stake in mining this potential.
All of these seem like a convenient relationship for Nigerian filmmakers. In exchange for local content and audience, Nollywood and its filmmakers will get increased visibility and recognition from international audiences. In the nearest future, it won't be out of place if Hollywood or any of the other prominent -woods starts to court Nollywood actors for collaborations. We've seen this happen to the music industry courtesy of streaming, the same is about to be replicated in the movies.
Beyond the recognition, primarily this filmmaking alliance is another revenue bloc for Nigerian filmmakers. Whether with a Netflix-funded Original production or an acquired Netflix Original for streaming without theatrical release or a licensed production after its theatrical run, the immediate winners remain the filmmakers.
The worth of the deals for Netflix-funded Original productions is unclear but Netflix's acquisition of Nigerian movies ranges between N2 million and N100 million. In comparison, this is far more profitable than what other players who have courted Nollywood in the past offer. Local streamer, IROKOtv and TV giants, M-Net offers between N2 Million to N4 million for the acquisition of Nollywood films. Nevertheless, more factors than one determine what Netflix pays.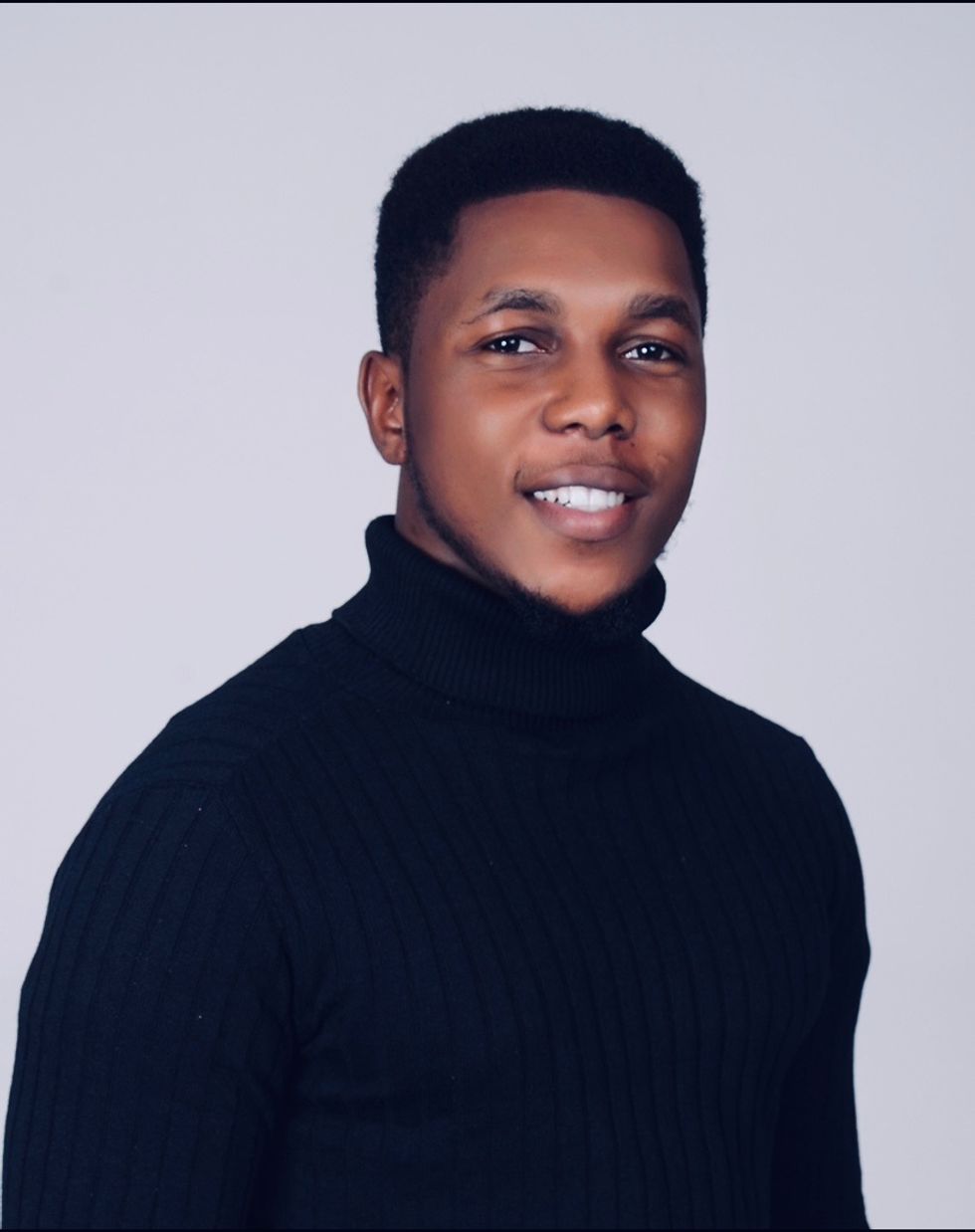 According to Ife Idow
u, a contracts manager who leads the non-theatrical licensing and international sales team for FilmOne, "we cannot expect to get the same fees paid for foreign movies, as the key to this is intentional internationalization of our own movies."
"As it stands, African content is majorly for Africans in Africa and Africans in diaspora. Until that notion changes, it will be difficult to compete with foreign movies, financially" he explains.
This right here is a source of concern amidst the fanfare. Netflix has a track record of being more interested in how sentimental value rather than quality narrative will increase subscribers. In the long run, it boils down to how much money and paying subscription they can rope in with a certain production. When you combine this with the movie-watching and streaming pattern of young Nigerians – a generation of partly millennials and Gen-Z, intentional internationalization might be inevitable but the essence of the local film industry might be jeopardized.
Here's an explainer. At the Nigerian box office last year, only four Nigerian films crossed the hundred million naira mark. Among the 18 movies that achieved the feat, the top nine were foreign. Hollywood's Avenger: End Game was the top earner in 2019 with N500 million. The closest Nigerian film was Living in Bondage: Breaking Free which did only close to N200 million. In there, lies a gap of more than N300 million and a horde of moviegoers.
This is a system that is influenced by communal viewing, where you, thanks to nationalistic fervor and strong hype, can be encouraged to see a Nigerian film because a close ally is seeing the same. What happens then with individual viewing when you are streaming from the corner of your room? This says a lot about the consumption habits of Nigerian cinemagoers and bingers. The taste for movies with an international outlook, CGIs, and Sci-Fi genre as seen in the likes of Avengers, Captain Marvel etc – which occupied top spots in the box office last year – is running high.
To capture this caliber of Millennial and Generation-Z audiences, Nollywood that will thrive on Netflix might be enforced to be as Ife Idowu puts it, 'intentionally internationalized'. This might be happening in no distant time as seen in the first African Netflix Original series, Queen Sono. The series which did well – at least, well enough to get a second run – is at most a whitewashed African story cloaked in the African names and the continent's Kente, Adire and Ankara. It is tough for everyone including the critics at the Pan African Film Festival where it screened, to relate with its plot.
Meanwhile, this is not the first time the streamer is doing this in a new market. In an article published on Fortune, journalist Michal Lev Ram narrated how the French critics had poorly received the storytelling in the Netflix French language film, 'Marseille'. He wrote, "whether Serisier thinks Marseille is more merde than merveilleux doesn't necessarily concern (Ted) Sarandos. What does concern Sarandos is making sure the series ultimately gets more subscribers to sign up for the company's streaming service."
Ted Sarandos is Netflix's Chief Content Officer. Last week, his company announced that it has partnered with Nigeria's television czarina, Mo Abudu, to create new contents from Nigeria. Abudu will be working with the teams at Netflix to create two original series as well as multiple Netflix-branded feature films. The partnership with Netflix will see the on-screen adaptations of literary works by Lola Shoneyin and Wole Soyinka. An as-yet-untitled six-part series that will be directed by Akin Omotoso, Daniel Oriahi and CJ Obasi had earlier been announced.  The key here is to understand that Netflix will attempt to tell stories that are presumably Nigerian with a refined outlook. The filmmakers have to stand their ground in ensuring that the deftness and adroitness of the Nigerian story is not sacrificed for more subscribers, increased visibilities and an attempt to fit international audiences.
Beyond this, another concern is the negotiating power of Nollywood filmmakers with respect to digital copyright licensing. It is unclear if Nollywood filmmakers and stakeholders are conversant with the ownership rights laws in this evolving digital copyright era. Netflix's licensing deals are complex. In the case of licensed content, they sign some deals in perpetuity while others are for a limited time. This explains why Netflix constantly updates its subscribers on what will be available and what will soon disappear as the use of these copyrighted productions are contingent upon various limitations and fees.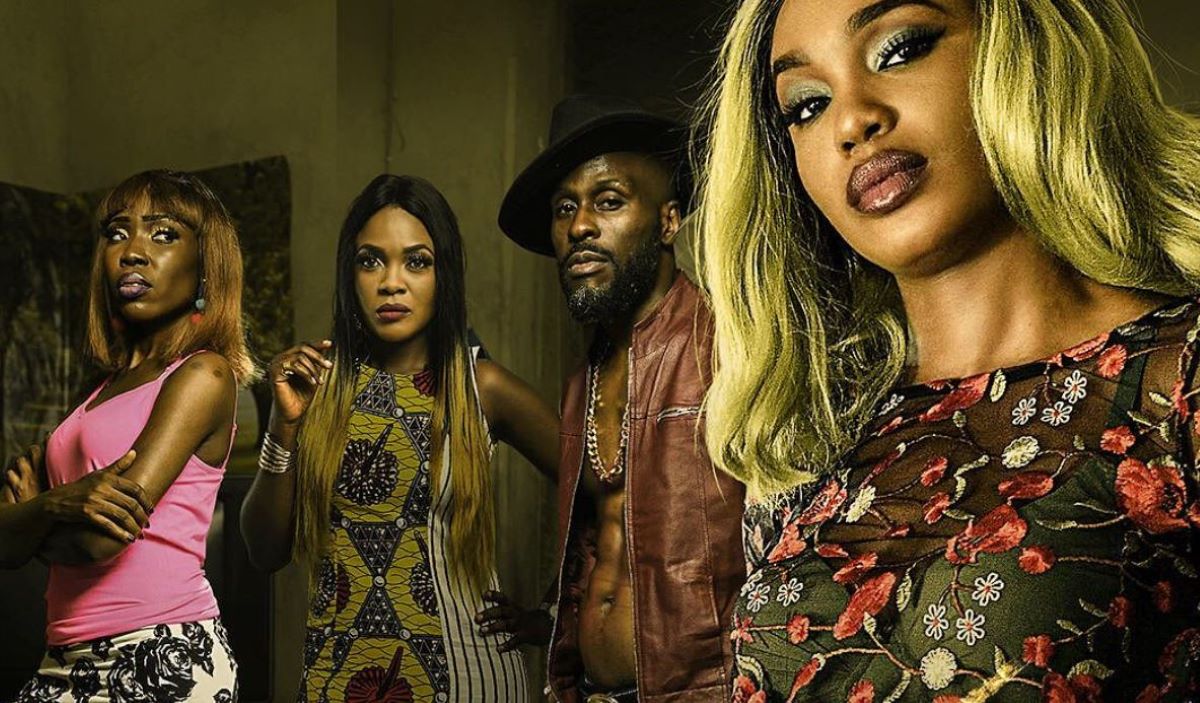 It is hence a point of worry when you consider that the Nigerian intellectual property and copyright laws is not effective enough to protect filmmakers in case of any breach of contracts by the sophisticated streamer who in any case has the necessary legal backing to protect its business interests.
Nigeria applied the 1911 Copyright Act copied from the British Copyright Act until that was replaced in 1970. Even the 1970 Act was considered inadequate as it failed to combat the increasing rate of piracy and other copyright infringements. This paved way for the 1988 Act. In 2012, the Nigerian Copyright Commission led the drafting of the new copyright bill published since 2015. But the National Assembly is yet to pass this into law. In the wake of modern digital creativity, copyright laws made more than two decades ago will be insufficient. Even the torts, contract and e-commerce laws which should complement the country's copyright laws haven't been updated since 1999. How can Nigerian creatives thrive on a global scale when the minimum threshold to protect their legal interest isn't modernized?
With Netflix, enhanced storytelling, production, marketing and publicity is assured. This reaffirms that Nollywood is becoming a force to reckon with in the comity of filmmaking contingents. But the filmmakers have to get the terms of this affair right. It is not for better, for worse. If it thrives or hit rock bottom, they are the biggest immediate winners or losers as the case may be. This ecstatic honeymoon is fine; a great deal of deft originality is needed for this alliance to live happily forever.