A while ago, at The Film Conversation, we had our first Twitter Space where we invited everyone to come share with us, what they experience better; seeing a movie at the cinema or streaming on one of the streaming platforms. We had the Twitter Space because it is an interesting topic that we deem necessary for everyone to engage with; especially when it has to do with Ayinla.
Although it is not a cerebral topic which many has accused us at TFC of being about, but it is a fun and interesting topic that entails experiences that are interesting to be shared. Of course, we share different experiences, and while everyone presented convincing arguments as to why they chose one above the other, this is where we at TFC stand.
Kindly set a reminder for our upcoming Space! https://t.co/6luSItS7hS pic.twitter.com/5PBGVG7hOt

— TheFilmConversation – Nollywood Reviews & Analyses (@TheFilmConvo) June 16, 2022
As a case study, we put the film, Ayinla, in focus. The movie that had been released in the cinemas nationwide last year, recently made its debut on Netflix. It should be clear that there are a lot of movie streaming platforms and we mention this because when we had our Twitter Space, most of the participants were only making reference to Netflix. This is obviously because Netflix is the most used streaming platform by Nigerians, after NetNaija munchers.
For a fair discussion around this topic, Ayinla is the perfect example because one could be able to distinguish between the two feelings of seeing it alone on Netflix or seeing the movie at the cinema as a movie released on both platforms.
If it is seen at the cinema, it is most likely that one would watch the movie with a group of people who also came to the cinema to watch it. And there are a few things that can't be averted. Noises and murmurs from people around who would be distracting one's concentration to the movie. Hence, one would not get a full grasp of the contents of the movie.
There's also the absence of rescinding a scene once it's gone. When one is unable to get the whole of what is in a scene; that's the end of that. It is very impossible to ask the operators to please rewind the scene because you were unable to grasp the full content of the scene. One, that you didn't get a scene does not mean others did not get it. Two, who are you to even request for that? Did you build the cinema?
Nonetheless, there's this indescribable excitement that comes to life when you're seeing a movie at the cinema. It is unmatched. One cannot get this from seeing the movie alone. For instance, in the case of Ayinla, when it gets to the music scenes where Ayinla is performing on stage, one could see the audience singing along, lip syncing the lyrics, their heads swaying left and right and throwing them back into nostalgia, bringing back those days when their fathers or mothers used to listen to the songs of Ayinla himself.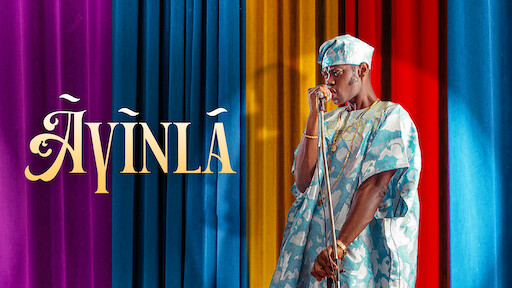 Nevertheless, streaming a movie brings in a lot of things. Apart from the control one has over the app by pausing or forwarding a less interesting scene, one gets immersed into the movie, scene after scene and dialogues by dialogues. Though streaming a movie does not mean it could not be seen with people around, it gives you the leisure to see the movie again at your convenient time.
For instance, for those who haven't previously seen or heard about the biography of Ayinla, streaming the movie alone would make them pay attention to details, from accent to mode of dressing to the kind of lifestyle Ayinla lived when he was alive. But there's this boredom that creeps in while seeing a movie alone. At a scene where comic relief is sprinkled and you start smiling or laughing alone, it could be less funny to you because, well, you know that.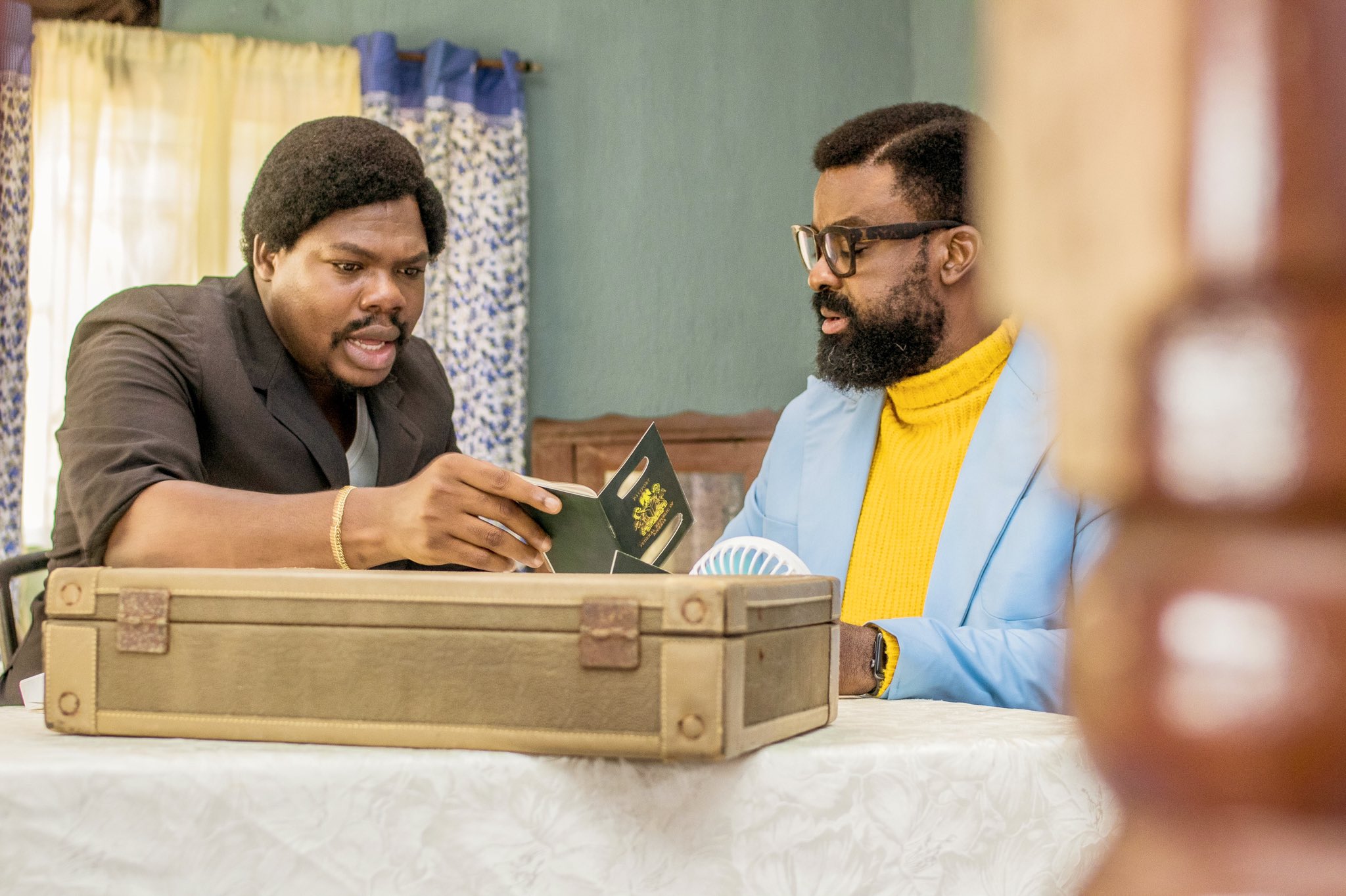 So, here is our take: whether a movie is seen at the cinema or streamed, both are the best ways to compensate the efforts of the film makers. Instead of getting the movies from platforms that won't remit the funds into the pocket of the film makers or owners, seeing the movies at the cinema or
streaming them
has a structure that makes the film makers to make profit from the excitement they've brought to your screens. In the end, everyone goes for what interests them.