The culture of wanton criticisms being fired at Nollywood is the new fashion in town. Of course, it is inevitable for every film released to be reviewed by critics. What makes a film profound is when critics find something substantial to review and highlight in it. However, for the most part, we have misconstrued criticism to be an attack. Better put, supposed critics have derailed from being constructive in their critiques. Or it could be that we now have so many critics that we can't differentiate between those that possess the learned mind and critical eye to review a film and those who just wish to wash down an entire project just because they couldn't find the exact thing they search for therein, in a Nollywood film.
Films – like other forms of art – leave the hands of their producers once it is released. It becomes whatever the audience understands it to be. It is never and it should never, be the responsibility of the makers to essentially explain why, or what, or which process was adopted in the making of the film. Explaining the process diminishes the curiosity that a film is expected to pique in the consumers. And not only that, it disqualifies the professionalism involved.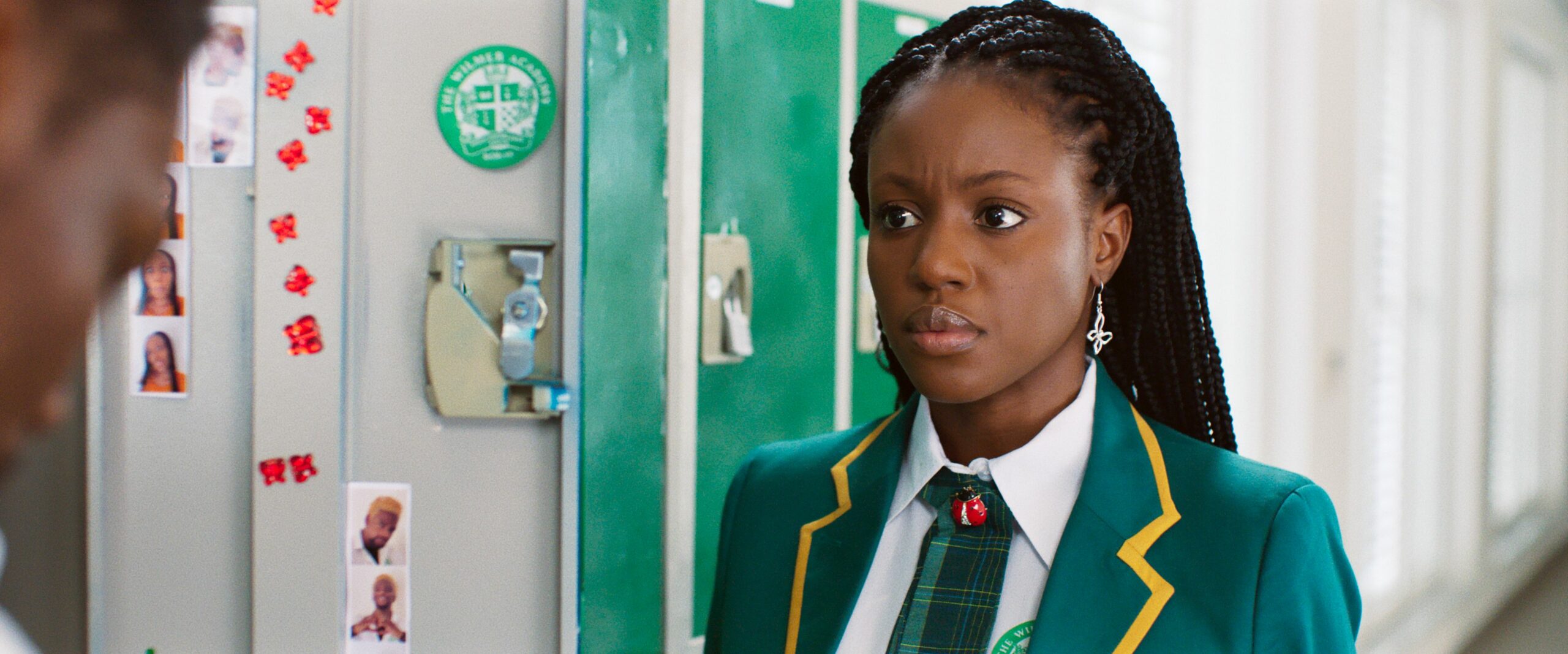 Lately, Nollywood has been producing movies that are getting internationally recognized. The movie industry is also exploring new genres and forms of filmmaking. For instance,
Far From Home
is tagged to be the first Nigerian young adult film, and
Blood Sisters
is tagged to be Nigeria's first original Netflix series.
As it progresses, so are the criticisms of Nollywood, which are expected as new directions are not just expected to emerge without pulling concerns. So, as the industry grows, the quality and content of the movies we produce should also meet elevations. But Nigerians are mostly stuck with their old selves. New dimensions always seem like an imitation of another industry. Personally, I believe if imitation would be a  transformational element to the progress of the industry, the industry shouldn't hold back, so far the quality and cultural relation are alluded to. Filmmaking is an art, and art does not frown at imitation. What it rather frowns at is thieving.
Commonly, quite recently, the new argument fired, in the constant criticisms of Nollywood is that the industry is exhibiting lots of nude scenes in its films. Thus, the industry is imitating Hollywood as though in the birth of filmmaking, the industry has been exclusively meant to only include nude scenes in its films. This argument comes from a fluke of modesty or morality that has been attached to the industry. A bold argument someone made on social media is asking what correlation does Nollywood have with nudity? And this also brings about the question: what correlation does Nollywood not have with nudity? When was Nollywood proclaimed as an industry not expected to exhibit reality in movies because nude scenes are precisely what happens in real life but the industry had for years been covering what is not even expected to be shielded. We all act as though nudity is that big of a deal on our screens.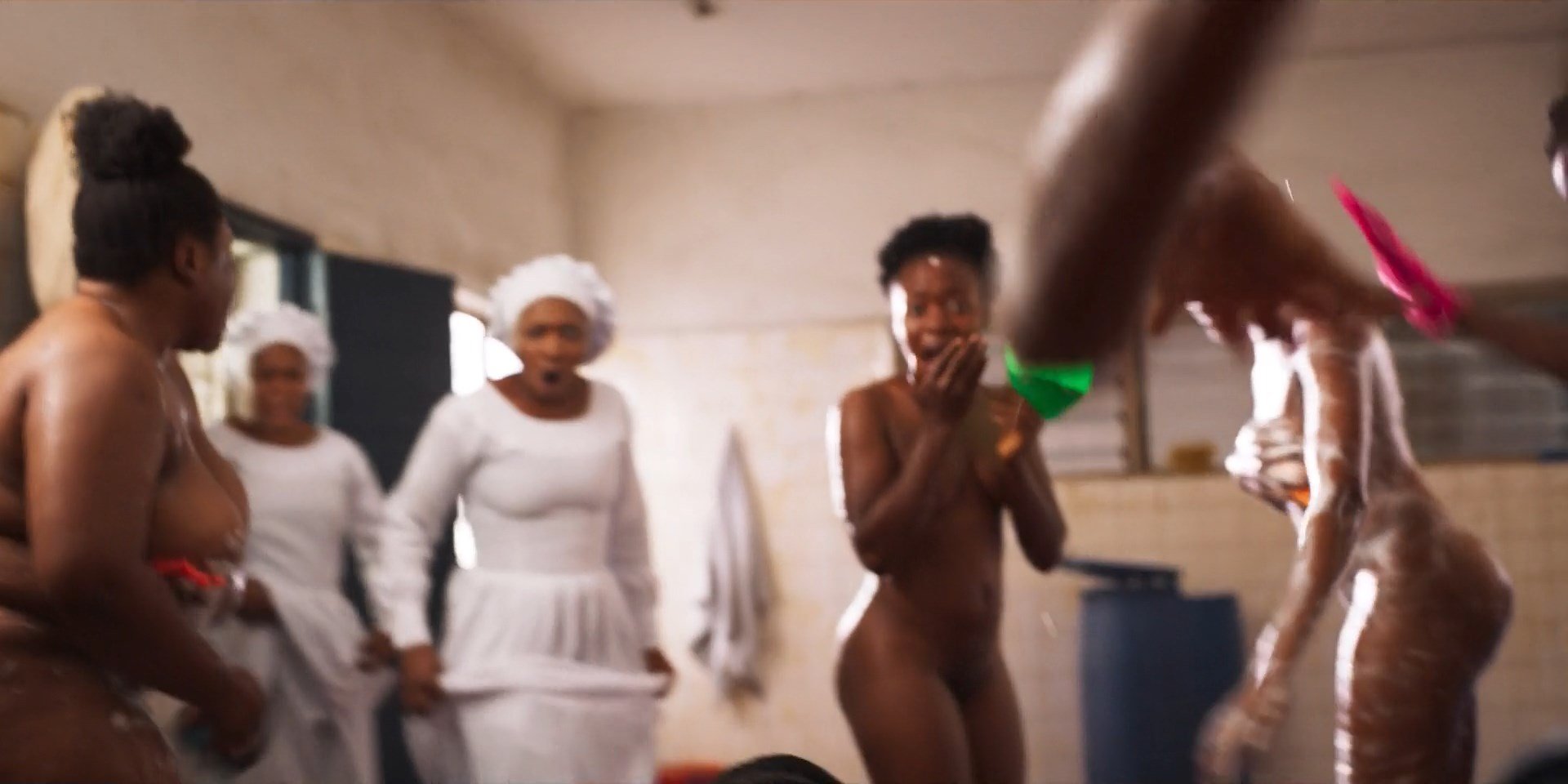 In an
interview
, Biyi Bandele, of late memory, when asked about 'excessive' sex scenes in Blood Sisters, he said "I think there's a level of laughable hypocrisy when you come from a country like Nigeria, which has about 200 million people. Why would you then censor the portrayal of sex on screen? It is pure hypocrisy."
For years, these criticisms of Nollywood has compelled the industry to shield what is exactly necessary on the screen. Biyi added that "when the story requires it when it calls for it, you find a way of making it happen. And the truth about sex on screen is that it's one of the most." If you see a nude scene exhibited in a film, it is included because the scene calls for it. We have been clamouring for originality in our films, for our films to be devoid of scenes where a newborn baby flies in the sky as though air-lifted by nylon. And now film producers are giving us an adaptation of reality yet, we are coming up with unnecessary arguments or empty criticisms.
To circle back to the fault of the filmmakers trying to explain the process of a film, especially when the discussion involves nudity, any explanation of the process is just a waste of time. An actor denouncing that a nude scene of themselves in a film is body double is just trying to shut down the exhilaration that comes with watching a movie because, in filmmaking, there's definitely going to be a script to be mastered before shooting. And the script must evidently mention that a nude scene is involved, so what's the point? Whether it was theirs or not, we don't care, we shouldn't care and it is not, should not be the responsibility of an actor to mention or analyse the process of a film.
But it is understandable because there's an unthinkable culture in Nigeria. We quickly cancel people when we find a point to hit them. We also lack the understanding of separating real life and acting. We judge artists and actors based on their performance which should not quite be the case. We should understand that there is a difference between the person we see on screen in our films and what the person is actually outside the film. But before we know it, when the actor says something, we are quick to shut them off by saying something like "calm down, we've seen your breast."
Whether it was their breast or not, it should not ever be mentioned. And that also hoists actors to go through an unnecessary process of denouncing and explaining what should not be explained.