The Nigerian film industry is brimming with loads of output. This is unsurprising as Nollywood has maintained the record for being the second-highest producer of films on the globe. You're often spoilt for the choice of film to see the next time you're going to the theatres or swiping through your favorite streaming platform.
So, if you are looking forward to a film weekend getaway; here are 5 Nollywood films I think you should watch this weekend.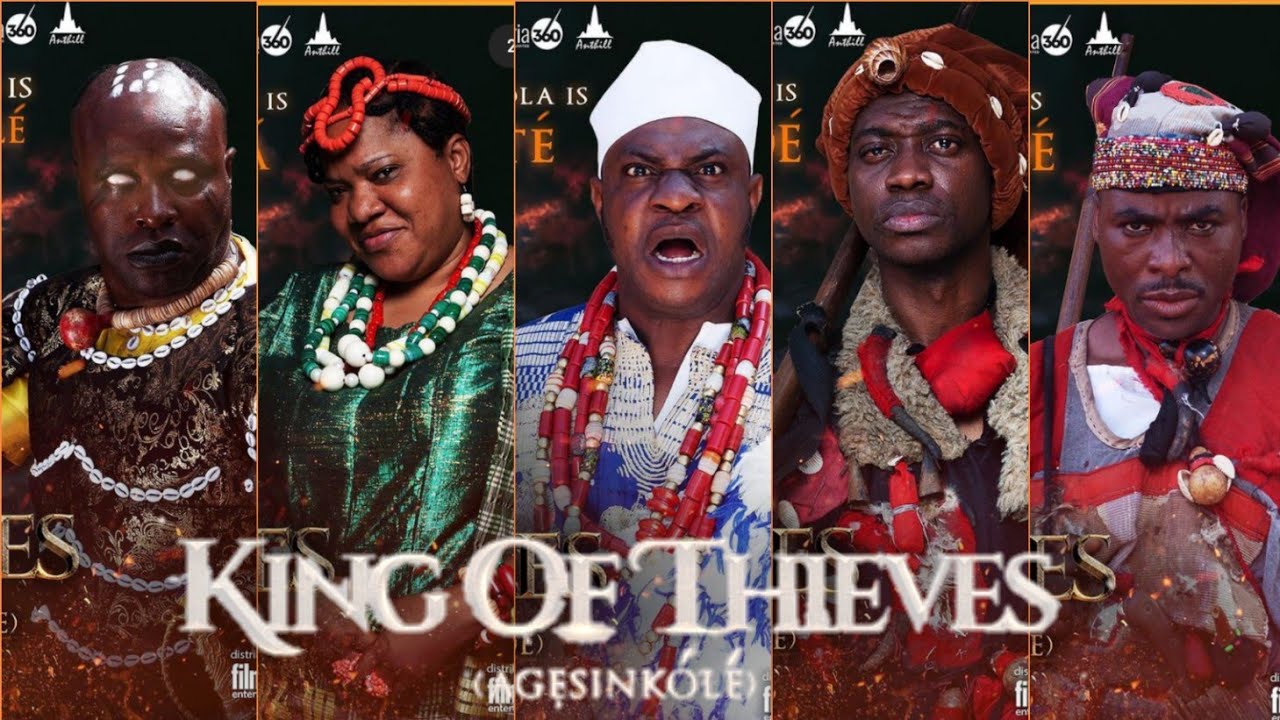 1. KING OF THIEVES
Running its fourth week in the theatres, 'King of Thieves (Agesinkole)' is an epic tale of the titular Agesinkole, an all-powerful bandit, and his reign of terror in the prosperous Kingdom of Ajeromi. Concerned by his pillaging, the kingdom moves to destroy him, through the hunters, witches, and priests, thus beginning this adventurous saga of revenge, bravery, and glory. 'King of Thieves (Agesinkole)' is a Femi Adebayo-starrer directed by Tope Adebayo and Adebayo Tijani. Before seeing the movie in a cinema near you, you can check out
TFC's review of the film here
.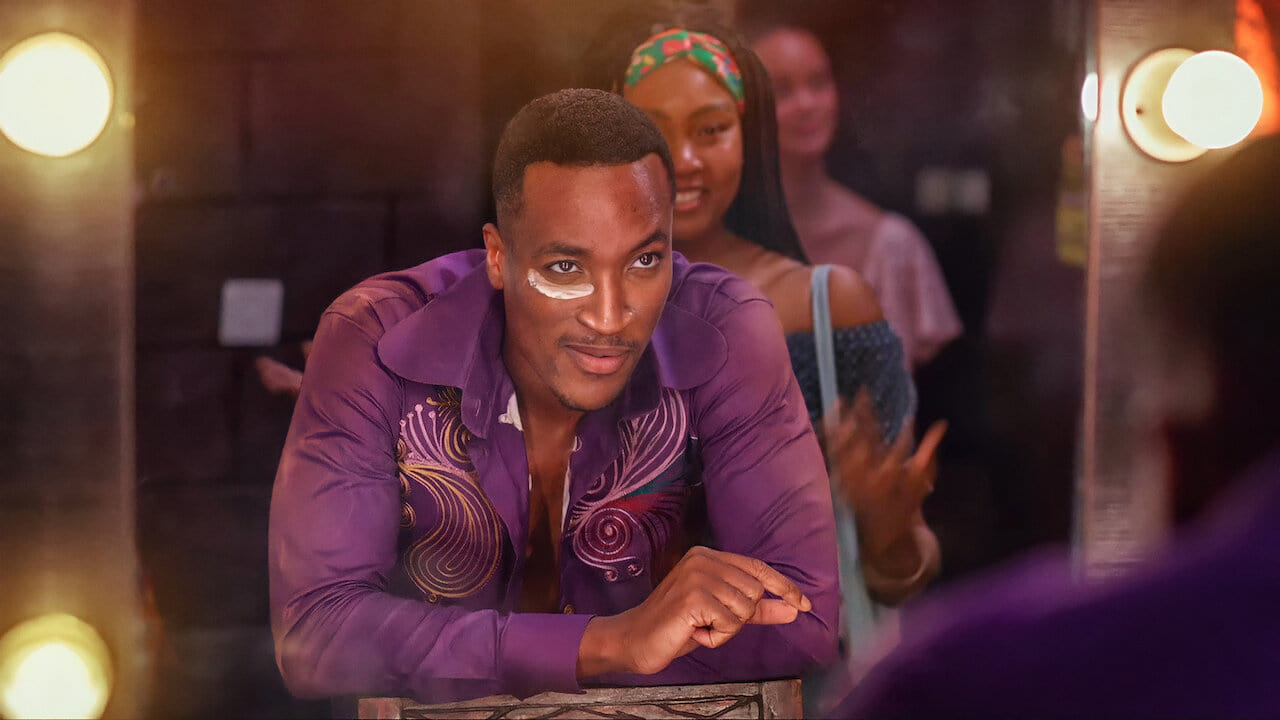 2. THE MAN OF GOD
'The Man of God' is a Bolanle Austen Peters production and a Netflix original. The story centers on Samuel who forsakes his harsh religious upbringing to live his own life but his soul remains caught between the world and the faith he left behind. The film also x-ray the lives of acclaimed men of God and the legitimacy of their supposed evangelistic calling. Samuel played by Akah Nnani gave perhaps one of his most outstanding performances in recent times. 'The Man Of God' is
available on Netflix
.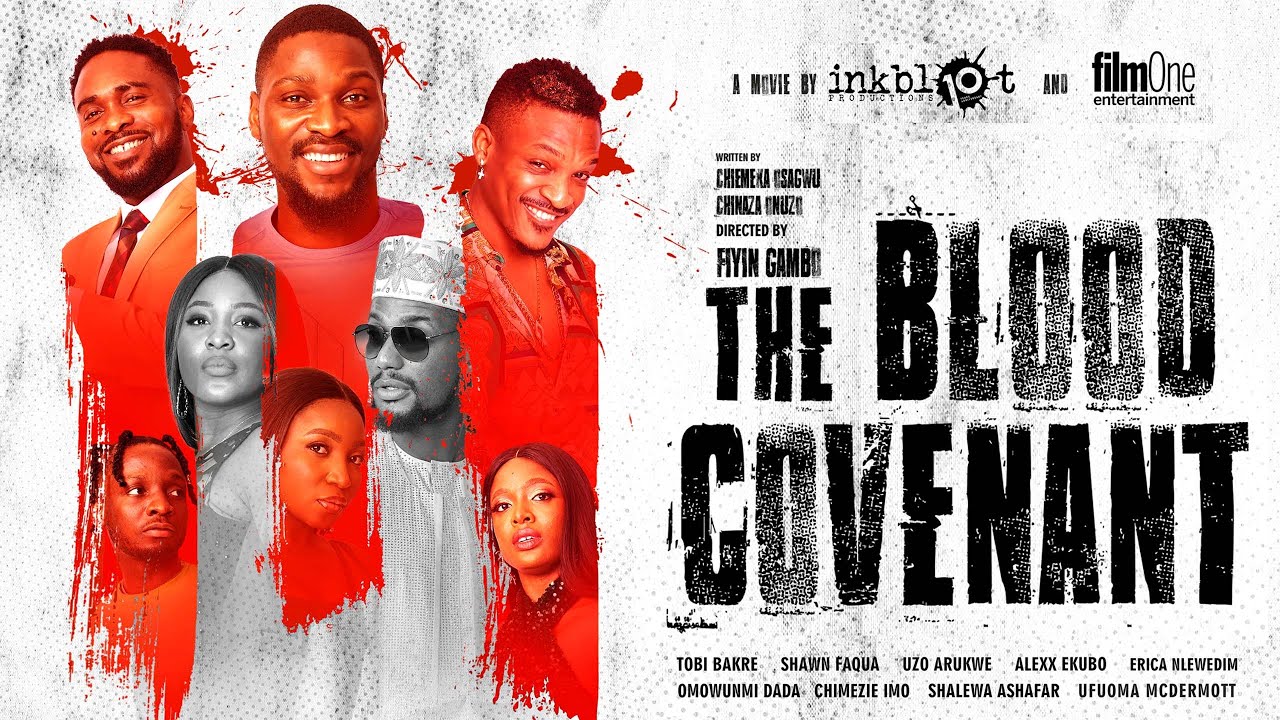 3. THE BLOOD COVENANT
This is an
Inkblot production
that follows the lives of Eddy, Jite, and Tunde, three ambitious young men in their late twenties struggling to make it in life. Tired of being looked down upon by the rich, they embark on a relentless quest for a big life, chasing easy money, fast cars, and fame; willing to do whatever it takes no matter what it costs them. The film stars Tobi Bakre, Shawn Faqua, and Uzor Arukwe as the three young men and features stand-out performances from a powerful ensemble.
4. STRANGERS
Forgotten in a remote village and battling a life-ending disease, a young boy's future could change forever when people he has never met showed up. The film which follows the first-person narrative is said to have been inspired by true-life events.
Speaking at the screening
of the film, Executive Producer, Banji Adesanmi noted that the Nollywood project started in 2018 while shooting commenced in 2021.
He said, "Strangers chronicles a series of despairing events with miraculous outcomes. It is a story that is sweet to hear. I decided to adapt it into a screenplay and joined forces with notable figures that can translate it into a captivating motion picture. The international recognition for the movie is a testament to this." Prior to its release, the film had earned the Gold Award for Directing at the International Independent Film Awards held in Los Angeles. It is currently showing in cinemas nationwide.
5. THE MAN FOR THE JOB
Written and directed by Niyi Akinmolayan, this Nollywood film is a story of a brilliant engineer who teams up with a young recruit to solve a software problem for an IT company. However, things take a turn for the worse when he's accused of using the software to steal from the company. It stars Temi Otedola in her official second performance on celluloid, alongside Ali Baba, Uzor Arukwe and Ibrahim Suleiman. 'The Man For The Job' was released on the 29th of April and is currently streaming in cinemas near you. You can
read TFC's review
of the film here.