'The Man For The Job', written and directed by Niyi Akinmolayan, is a film primarily about a brilliant engineer who teams up with a young recruit to solve a problem for an IT company. The strain, tension, content, pacing, and sketchy nature of all its characters make it a confusing yet thrilling film. It keeps you at the edge of your seat while navigating its way within the burgeoning space of Tech.
Starring Temi Otedola in her second official screen performance, Ibrahim Suleiman, Uzor Arukwe, Nosa Rex, Ini Edo, Ali Baba, and others, the movie is set up in present-day Lagos where the Fintech space is sprouting. A fascinating part of this film is how it begins and ends while driving all of its characters along in the storytelling at every point in time.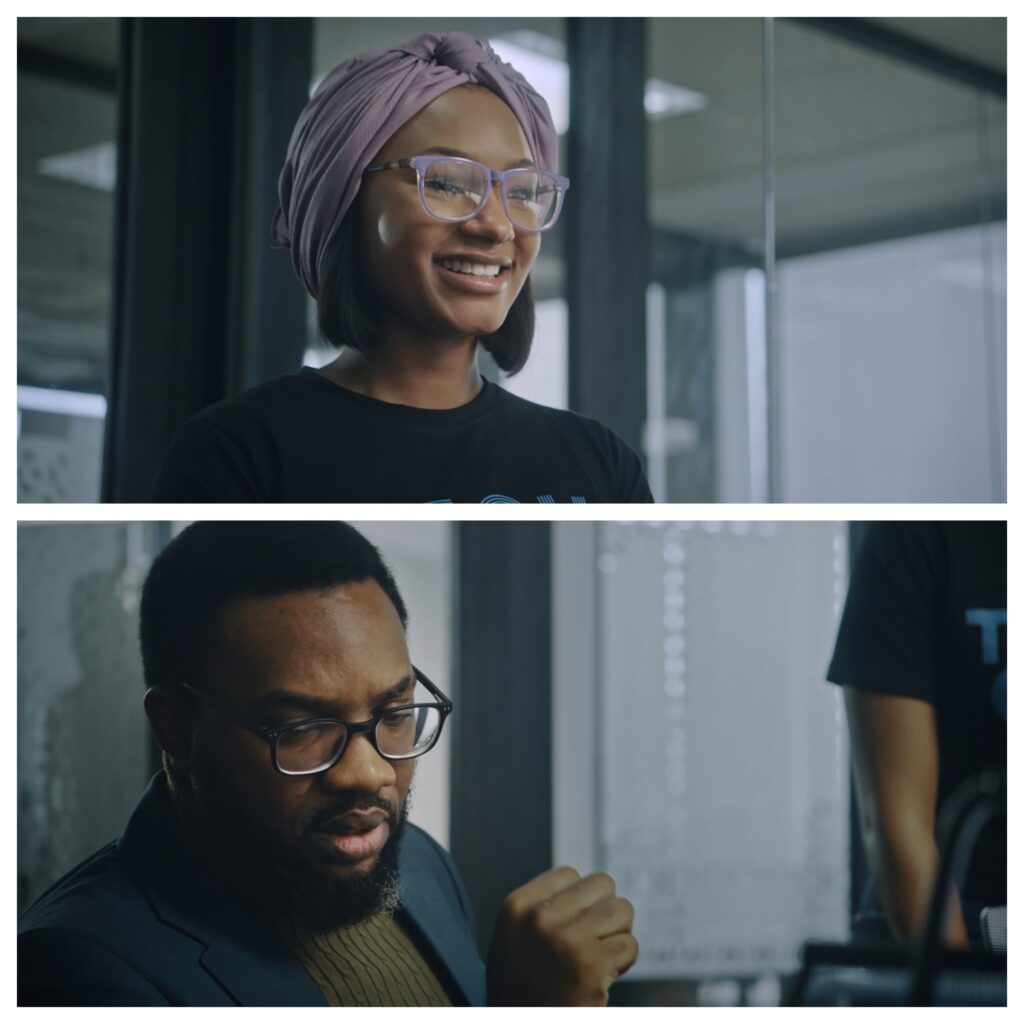 As a crime drama that follows the experience and encounters of a diligent young man who is faced with internal and external crises; trying to navigate through his family and work life, he is caught up in the plot of a young tech recruit. The character is Joseph essayed by actor
Uzor Arukwe
whose poignant personality is making a remarkable claim for a space in
Nollywood
.
'The Man For The Job' is also a story of love, sacrifice, and commitment. This is where the characters, Topboy, Esohe – Joseph's wife, and Joseph himself come to play. Esohe had to do all she did for her husband including working from home to cater to their sickle cell child. Topboy has also had to sacrifice his time and skills for his past relationship's sake.
As a story of hope and perseverance, the film depicted Mr. & Mrs. Ejiofor with the most innate emotion known to man – hope. They consistently looked forward to a brighter future of traveling to Canada despite being challenged by their child's health and insufficient funds.
The rhythm of the film is assorted and charming. It strings you along with one screenplay at a time. A portion of the pacing seems delayed and dragged at certain points and different examples are exciting in their execution. There will never be a dull second, and it appears to be that every scene is fundamental for the story to unfold. The soundtrack, Boju (Hide & Seek) which came in as a presentation soon after Zina was on the run was actually an ideal one. It adds life to the film and connects well with the scenes and the storyline.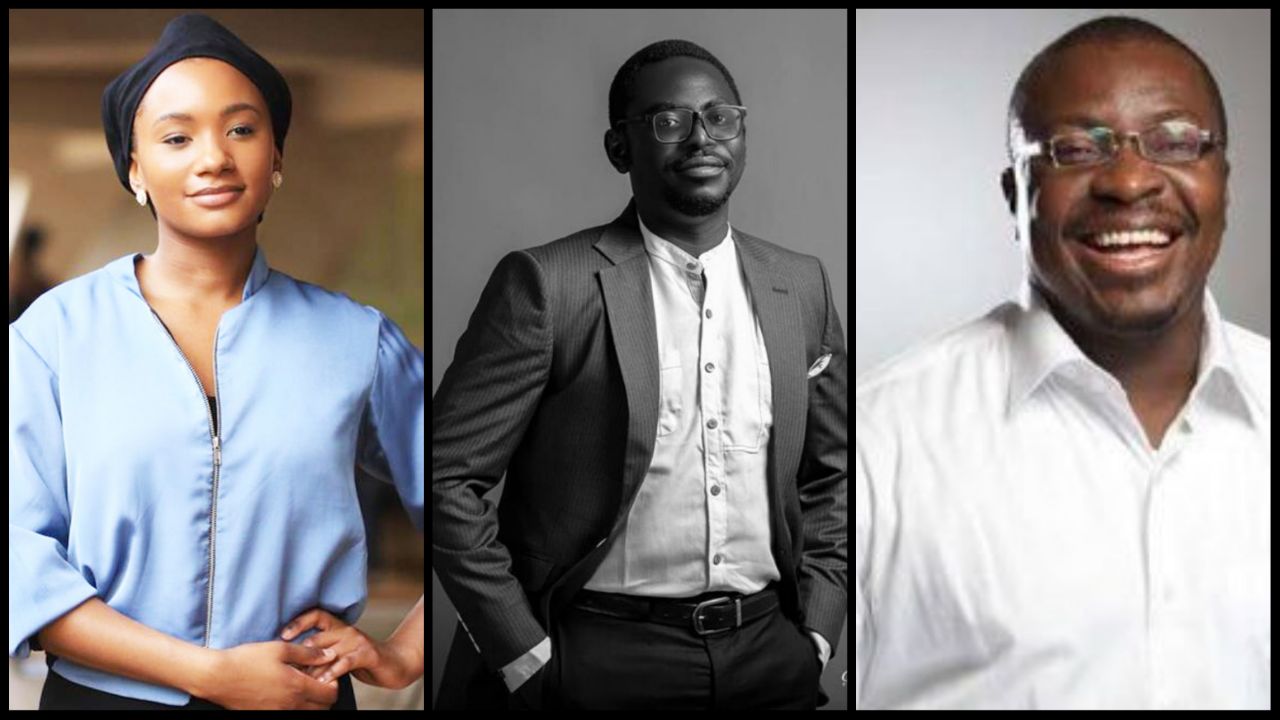 How did Mr. Lai become the genius of Zina's plot? Indeed, this is the core of 'The Man for the Job' yelling for an explanation. The scene where Joseph meets Zina at the air terminal's takeoff brings intense anticipation. One would think Joseph would stop her, raise an alarm, or attempts to strike somehow but who the real bad guy is between Mr. Lai and Zina wasn't clear to him. The audience is left scrutinizing why Mr. Lai would be stealing from his own company, yet eventually, we get the fulfillment to know why; which is greed and having Joseph as 'The Man for the Job' who would fix up the mess.
'The Man for the Job' is a great thrilling ride. However the storyline transcends, it makes us question trust and the benevolent act of rendering help. Meanwhile, not so soon would one have expected a film premised on Nigeria's burgeoning tech space. It did happen and it was just perfect that the enigmatic Niyi Akinmolayan pulled this off. Hardly would you have trusted several other directors with telling stories within the tech space without a caricaturish depiction of the industry.
Written By: Niyi Akinmolayan
Directed By: Niyi Akinmolayan
Produced By: Victoria Akujobi
Release Date: April 29, 2022