News broke last Tuesday that the giant streamer, Netflix lost about 200,000 subscribers in the first quarter of 2022 alone. This is the first time in more than a decade that the streaming platform will be facing a new challenge of stagnation and possible vicious churn right from a position of strength.  A drop of just 200,000 users which is less than 0.1 percent of its total customer base was enough to send the stock market into a panicky frenzy. Netflix's shares started experiencing a drastic drop since the news broke. On Wednesday alone, it plunged away by more than 30 percent. But what is happening with the world's biggest streamer?
Well, some people have an account on the streaming site. While many more have the password of someone who has an account. Over the last few years, Netflix has become synonymous with leisure. So, what changed? A few things! Let's start with some numbers first. For now, at least 200,000 people left Netflix between January and March this year. Report says another 2,000,000 users will log out in the next three months. That is, by July 2022. Now, back to the big question; why are these people leaving Netflix? The streaming platform has two explanations.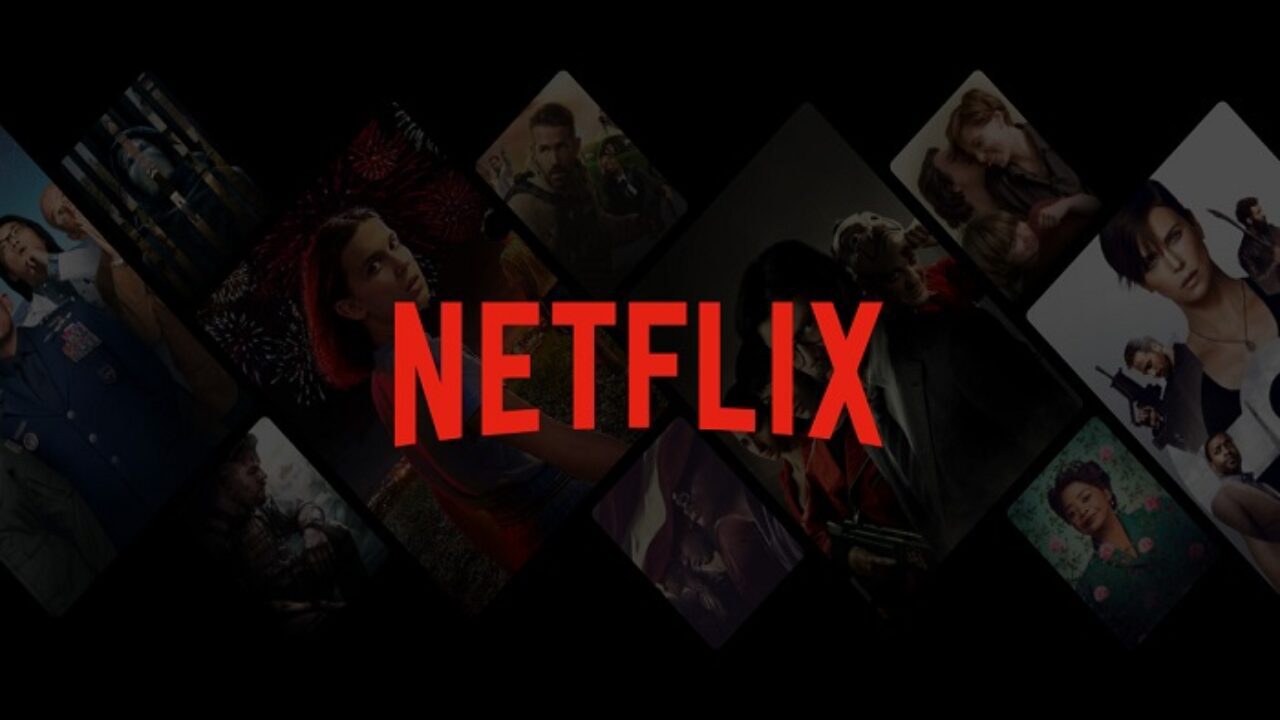 One is Price Rise. In January this year, you'll recall that Netflix
raised the subscription rates in the US, the UK, and Canada
by about $2. It was the first price hike in two years, and the timing could not have been worse. Not too long after January, Russia invaded Ukraine. The price of crude oil shot up, and soon everything else started getting expensive. So people started cutting down on luxuries in an attempt to cope with the increased cost of living. In the UK alone, 1.15M subscriptions were canceled between January and March. Netflix felt the pinch.
The reason number two, Netflix says, is Russia. Netflix is one of the companies that recently exited Russia in protest of the invasion of Ukraine. That one move costs the platform some 700,000 subscribers; or so it says. It added that had it not exited, the streaming platform would have added another 500,000 subscribers. This means its net subscribers would have still been in green. Now, these are explanations that are coming from Netflix. The war; the inflation; things that are very interestingly beyond the OTT platform's control; and they sound very genuine and altruistic. So much to have the rest of the world empathetic with Netflix and perhaps drive more subscribers to the platform to fill in for the lost ones.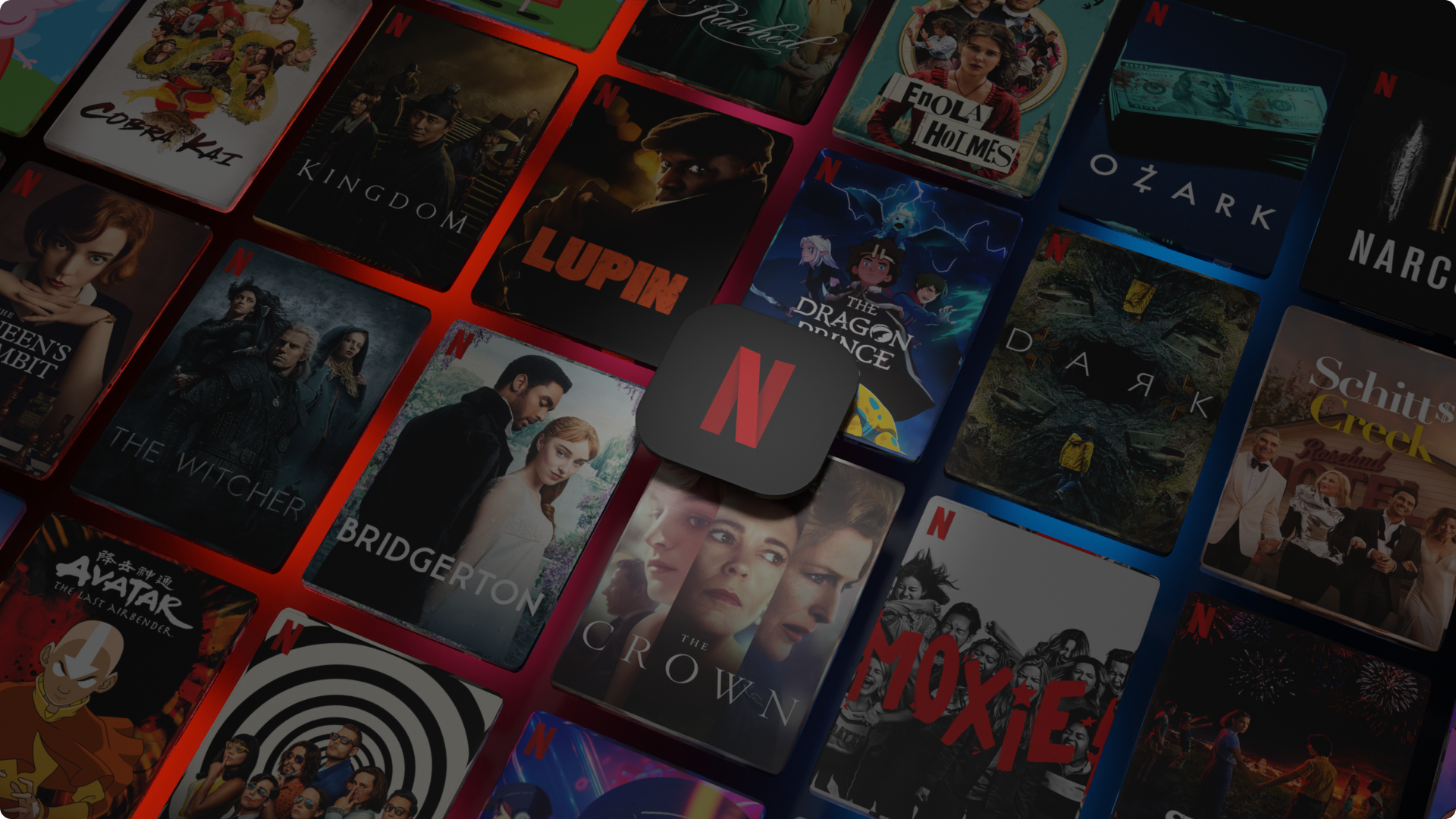 But, the big question is; is Netflix really a victim of the circumstances? Actually, not really! There is more to this story than what Netflix is telling you. You see, while the rest of the world was feeling the pangs of the pandemic, Netflix
had a great one
. People were locked up in their homes. They had nowhere to go. So everyone flocked to Netflix. In the very first month of the lockdown, Netflix added some 16 million subscribers. By the end of 2020, the number was 36 million.
Then, the golden rule of demand and supply set in. Did Netflix disappoint these flocking users? Perhaps yes; and not with the quantity of its content but with the quality of the content.
A recent Netflix Original was a Hall of Famer. I'm talking about Bridgerton. Netflix was riding big on this show. The first season had broken all charts. Fans could not wait for the sequel. It turned out to be a damp squib, or so the fans say. And this was not the first time that Netflix was letting down its users. The thing is this streaming platform sold itself as the antithesis to Cable Television; as a platform for good content, for new content, until it became a platform that was churning out content very similar to 90s Cable TV that its users were running away from.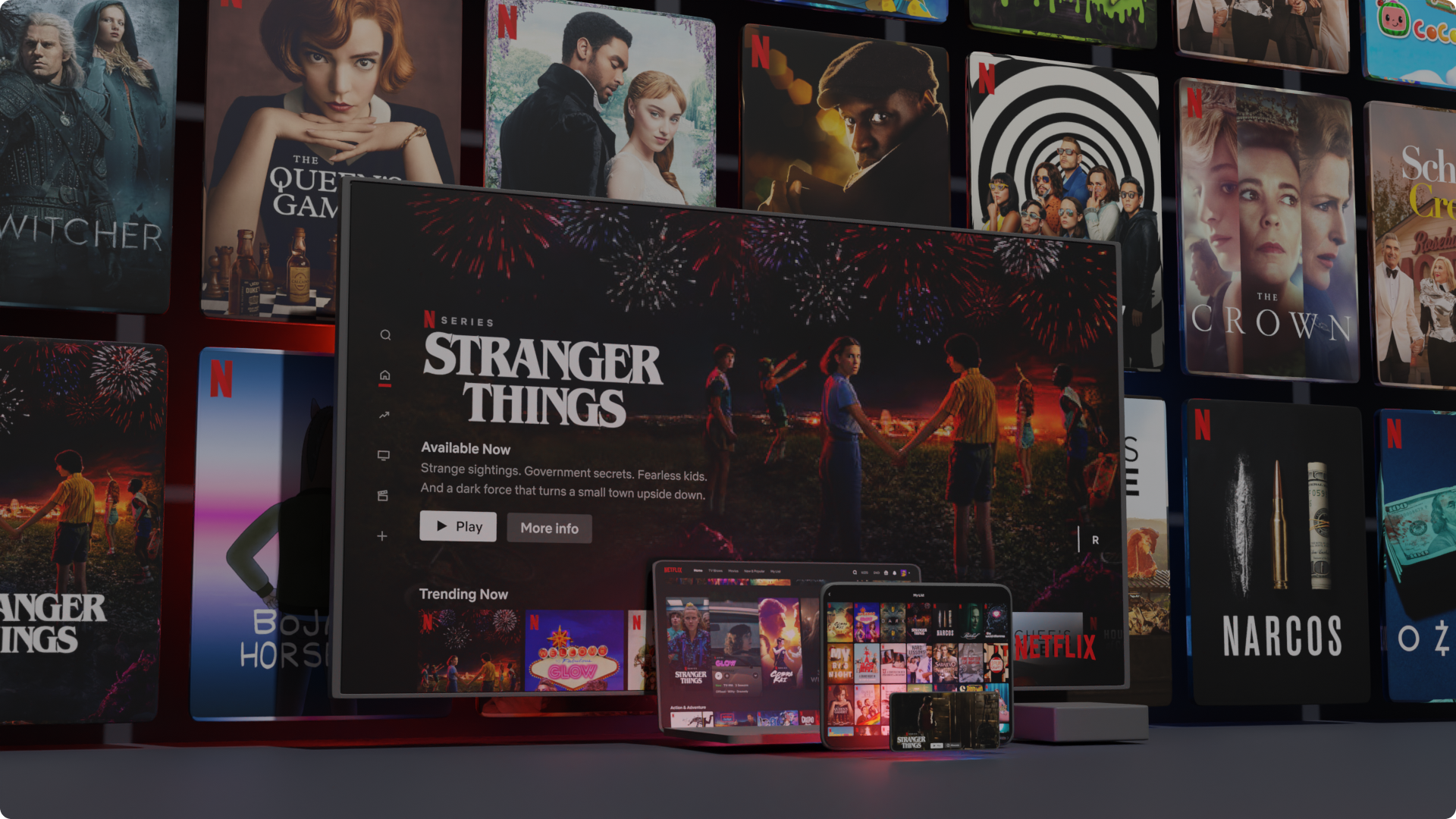 For instance, have you seen '
Is It a Cake
'? It's a game show where contestants are expected to tell whether objects in front of them are real or cakes in disguise. Now, who would want to spend $20 a month on that? Reports say that last year, Netflix spent around $13 billion on original content. Clearly, it failed to impress the subscribers. And this right here is a major reason why many are dumping the streamer.
You can even have a feel of this locally. The last few Nollywood films on Netflix – both Originals and acquired – haven't quite made an impressive mark. The loathsome 'Chief Daddy 2' was a disaster. The platform's tie-up with enigmatic filmmaker, Kunle Afolayan, which birthed 'Swallow' didn't match viewers' expectations. It was like Wizkid and Tekno collaborating and delivering 'Mama' in 2017. 'Amina' was panned for cultural appropriation and faulty casting. Save for the fun-filled, 'A Naija Christmas', the thrilling 'King of Boys: The Return of the King'; not a lot of Nollywood films on Netflix these days, leave you in awe.
Meanwhile, globally, as Netflix's quality of content takes a nosedive, other players in the market have started making a mark. Many are offering similar choices of movies, shows, and documentaries at a cheaper rate. Last year, streaming platforms spent up to $50 billion on content.
Now, many Netflix users who still waited on the platform managed to justify paying more because they could share their passwords and the bill. In other words, a $20 plan could be split between a group of friends. This was until Netflix started asking users to pay extra for sharing passwords. The OTT platform is currently testing this new feature. Why? Netflix says 100 million people are watching its videos through shared passwords and it wants to monetize this viewership. Users are not happy with this, hence, the increased spree in moving out.
Many erstwhile subscribers are either moving to different platforms or practically dumping binging; which is understandable. Look around you. Our world is finally opening up. People no longer need to be glued to their television sets. There are other places of entertainment. Other sources of leisure; gyms have reopened. Theaters have reopened. Clubs are now welcoming members all over again. People can now afford to log out and step out which is good for the world but quite bad for Netflix.
When you add this up with an unimpressive slate of content, a price hike; an increased churn becomes imminent. And this is the alternative reason which Netflix is not telling you.