As Nollywood mourns notable filmmaker, playwright and author, Biyi Bandele, at TFC, we throwback to our last interview with him. As part of our TFC Chat series, a conversation with stakeholders across the filmmaking chain in Nollywood, TFC Editor, Ahmad Adedimeji Amobi joined the veteran filmmaker over a phone call.
This was a few days after his last released directorial, Blood Sisters, started streaming on Netflix. During that conversation, they both laughed and chatted away while Biyi Bandele reminisced about his come-up days as a filmmaker among other things.
TFC brings you 5 key points from that TFC Chat with the late filmmaker.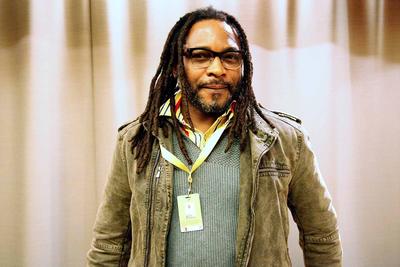 1. Before Directing, Biyi Bandele Had Always Wanted to Be a Writer
You know, basically, I've been writing all my life. I had my first short story published in a newspaper in Jos called The Sunday Standard because I was born in Kafanchan, which is about thirty minutes drive from Jos. I knew I wanted to be a writer at a very young age. But I had no interest in directing. I knew I could become a writer because there were mentors. There was Wole Soyinka, there was Chinua Achebe, and all writers in the African Writers Series whose works I read. So writing was a possibility…I'm still a writer, I'm actually writing a book right now. You see, the thing is, I'm a Nigerian and the people I looked up to who I didn't know at that time but knew through their works were also like that.
2. As an Apprentice, Biyi Bandele was Watching 4 Films a Day for 10 Years
I moved to the UK and that was when I started getting interested in films. There were lots of cinemas, and video stores in London, and then I wrote a screenplay with Danny Boyle, which he directed and through him, I got interested in directing. And then I started my apprenticeship and for like, I kid you not, 10 years, I was watching like four films a day. At some point, I had seen every film in a glass section and there were thousands of films, you know. Through doing that, I realized what kind of storyteller I was. I started writing screenplays for other people and at some point, I felt I was ready to direct. Half of a Yellow Sun (adapted from Chimamanda Ngozi Adichie's Half of a Yellow Sun) was my first feature.
3. On Meeting Mo Abudu and Directing Fifty
I met Mo Abudu at a party for Chiwetel Ejiofor who worked in 'Half of a Yellow Sun'. I knew of her but we didn't really know each other. She told me she's been trying to get in contact with me and I said "Really?" She said she's seen 'Half of a Yellow Sun' and she wants me in on something. I told her to send it to me. I got back to London and a few weeks later there was a screenplay called 'Fifty'. A very long script about 160 pages if I remember correctly. I saw the potential in it but I felt like it was too melodramatic in the worst sense of the word. I said to Mo, "Can we get someone else to rewrite it?" And we got someone to rewrite which just, simply, didn't improve on the script that I had but increased with new problems. I said to Mo, "I will rewrite this myself". So based on the materials, I wrote a new screenplay that was less than 50 pages.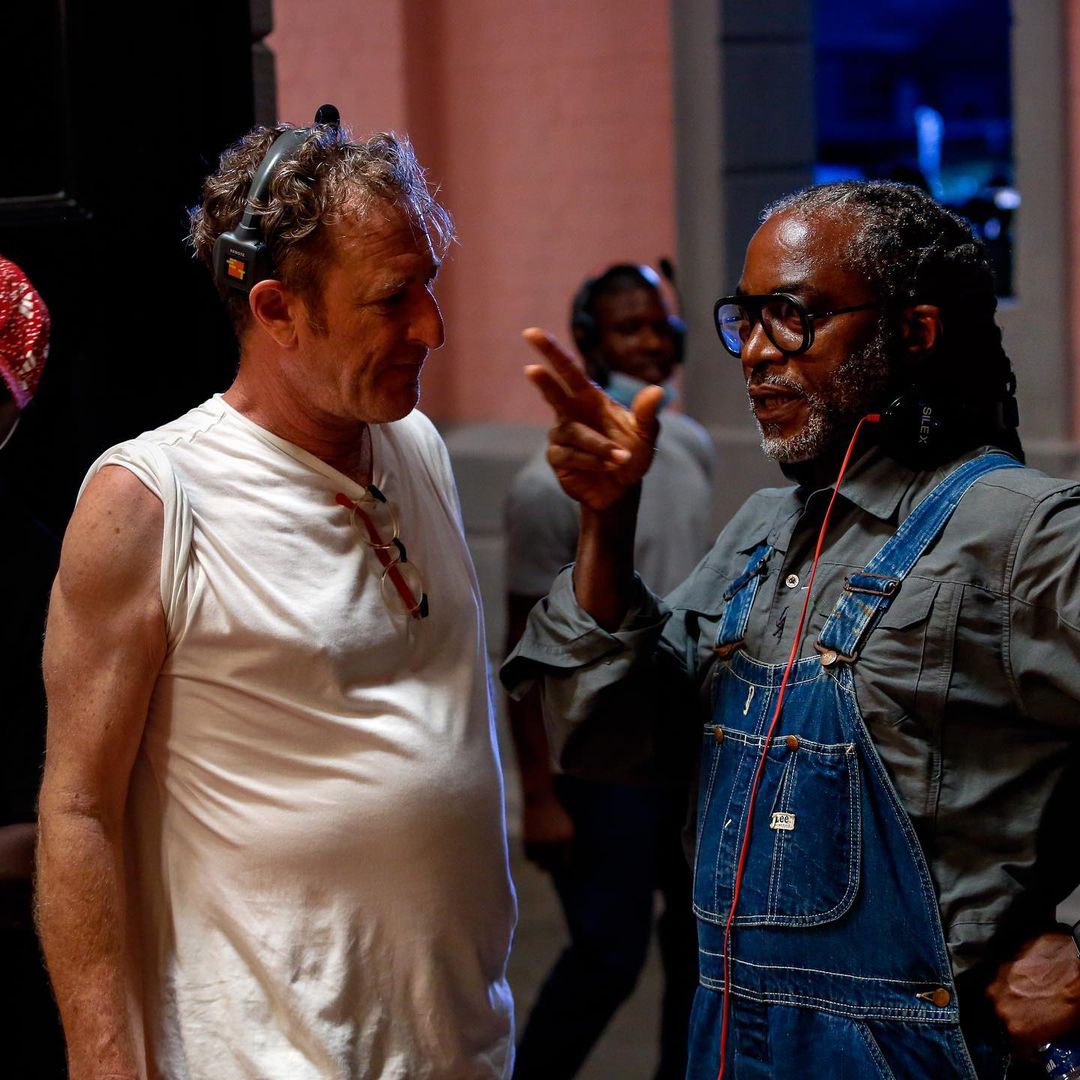 4. Biyi Bandele on the Attention to Details in Blood Sisters
I've never had it (voicemail), but I know people who have it. But that majority doesn't have it doesn't mean we shouldn't. We are not only narrating the Nigerian story; we are also creating stories. I mean, when we were directing, I tried to say that, you know, we don't usually have police rush to a crime scene or have a crime scene thing. We discussed every element. We had police advisors and they showed us photos. When they want to do things the right way in Nigeria, they do, they just don't do it most of the time. In VI, I've seen police cars chasing someone as we see in Bollywood and American movies. I saw it with my own eyes, just two weeks ago.
5. Biyi Bandele on the Prospect of the Nigerian film industry, Nollywood
The industry is now full of talented actors like Ramsey Noah, Kate Henshaw, and others who are as good as any actors anywhere, of different generations. The joy there for me is just being able to bring those two generations together. I think Nollywood keeps evolving and it would continue to evolve.
*You can read the full interview here.