The evolution of Nollywood is graceful and appealing. The industry has attracted a shift in production techniques which has garnered it some attention and expansion on the international scale. While producing movies that are internationally appreciated, the industry has done well to not trade away its cultural values and indigenousness.
Like Nigerian and African literature, the industry has expanded in its treatment of themes and subject matters in movies. It would be recalled that there was a phase when the sequence of scenes, storyline, and actions in Nollywood films was easily predictable. All stories seem very familiar. You can almost experience déjà vu because the treatment of each film has a consistently regular pattern to the next.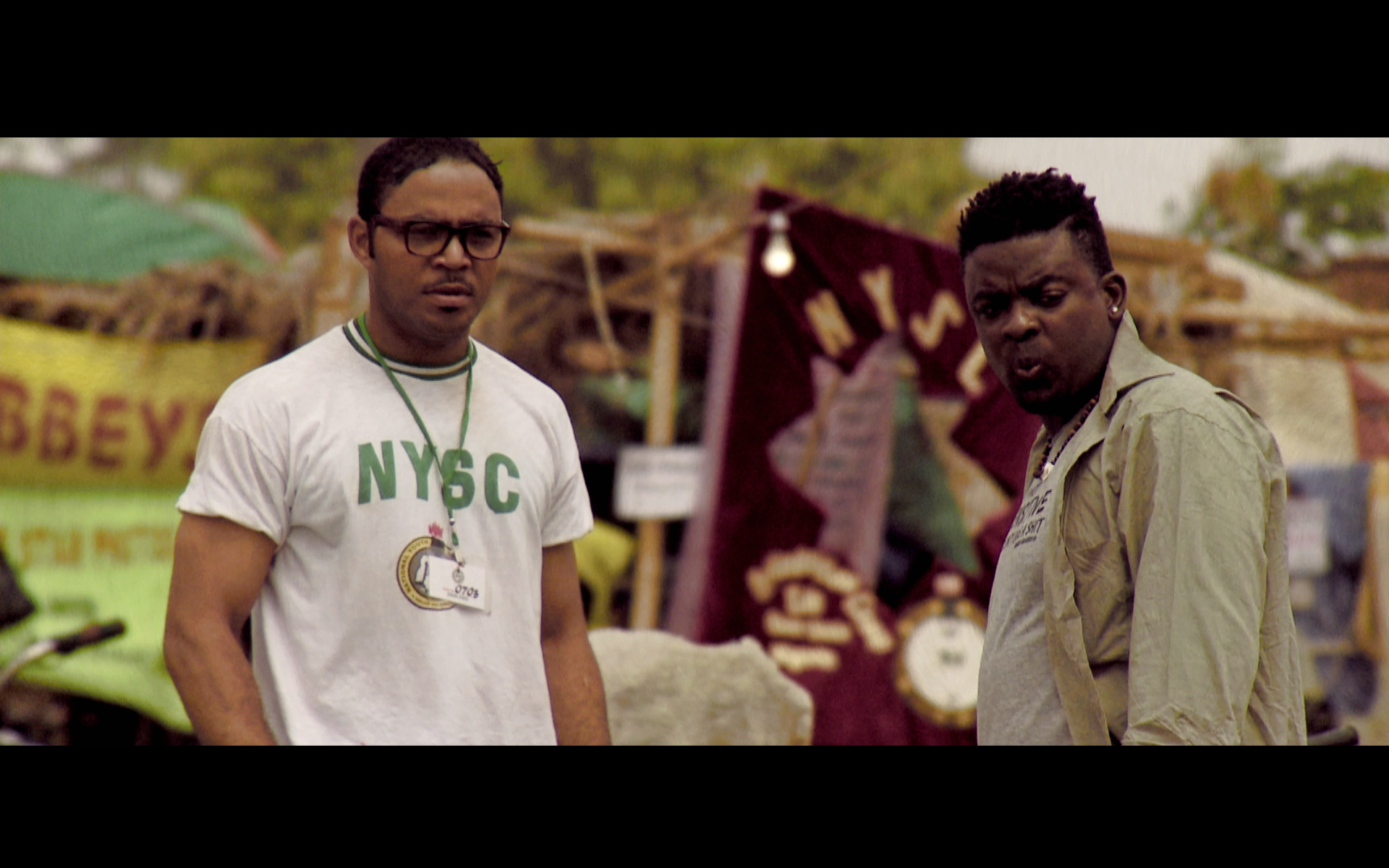 However, things have recently started to change. Marking the debut of that would be Kunle Afolayan's
The Figurine
but affirming the industry's commitment to this shift in more recent times is
Genevieve Nnaji's 'Lion Heart'
. It turned out to become the first Nigerian movie acquired by Netflix and was also considered tenable to the Oscars in its prime. The film explores the theme of a woman's capability when bestowed with power and influence in the backdrop of a society where women are considered second to all.
Despite its extensive use of its indigenous language, the movie does not blur the city life which it intends to present neither does it haphazardly deploy the cultural richness of Southern Nigeria where it is set. It was a perfect match done with the artistic brilliance of Director, Genevieve Nnaji whose directorial debut was marked with the film.
Nollywood is at a point where it can be considered to be coming of age. Currently, themes like boyhood, human and drug trafficking; feminism identity etc, are now being heavily explored in Nigerian cinema. This radical departure from the filmmaking of the past to a more gritty, relatable, 21st century-esque filmmaking can perhaps not better be captured than in the similitude yet wide and differing treatment of the same subject in the 1992 film, Living in Bondage and its 2019 remake, Living in Bondage: Breaking Free.
Both films had different treatment of the same theme of money rituals. The former gave a stellar presentation of the dynamics surrounding money rituals given what obtains at the time. The latter offered a more contemporary look at the same topic where outright brashness of the ritual kingpin was replaced with suave suits, white parties, overseas trips but the devilishness in the kingpin never leaves. That's what we are talking about!
A new and laudable adoption, which was not previously present, is the production of documentaries. While the industry has tried to produce movies that depict the typical lifestyles of Nigerians, it could not go beyond the scripts. There are aspects of the Nigerian life that scripts cannot thoroughly present because they have to be presented just as they are.
Take Awon Boyz, a Nigerian documentary film produced by Netflix on the lives of Nigerians going about their day to day activities on the streets, under the bridges and slums in Lagos. If this kind of documentary is to be scripted, actors who do not have the first-hand experience of being on the street, or whose understanding of the grittiness of the streets has been diluted or would be as suggested by popular culture; would take up the roles. Hence, the exactness and the actuality might not adequately be presented or expressly captured. Of course, it does not take away from the fact that documentaries are also directorially scripted.
Awon Boys documents a different part of lives of people living in Lagos. It's different from what is commonly presented in feature films which are works of imagination. In Lagos, every part has a story. While the bourgeoisies speak of expensiveness of commodities, those that reside in slums and streets struggle with daily concerns only. They believe that waking up in a day means 'hitting the streets' to survive. As presented in the documentary, the actual location and scenes are presented as they are, and not decorated.
Also noteworthy to mention is the industry's recent shift to adaptation of books into movies. This kind is what is common and usually present in Hollywood movies. Movies like Divergence, A Wrinkle in Time, The Hate You Give, If Beale Street Could Talk, etc. are examples of Hollywood movies that are adapted from books.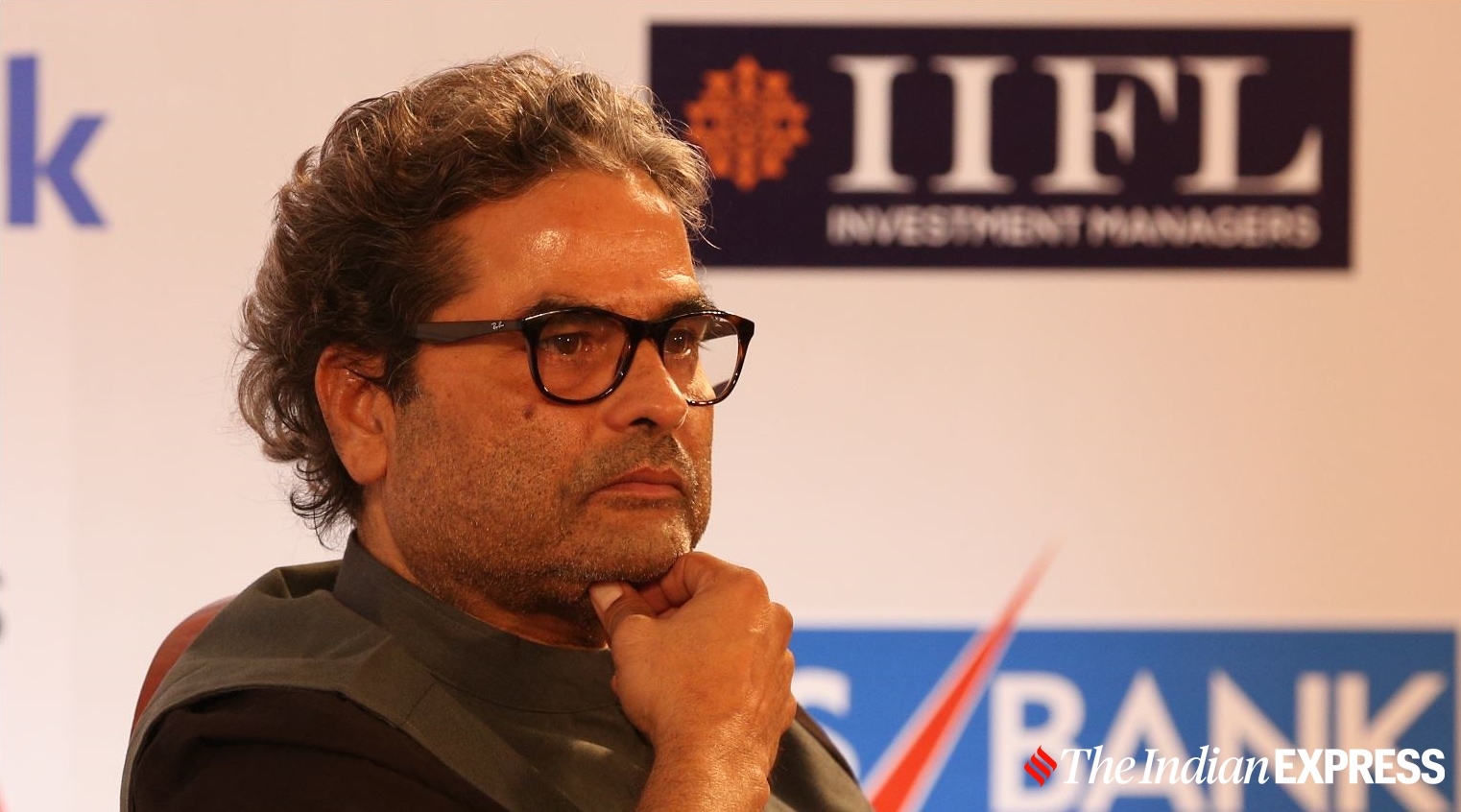 There are Directors whose area of expertise is typically on adaptation from books to films. Indian filmmaker, Vishal Bhardwaj is an all of famer. He is reputed, garnered critical acclaim and several accolades for writing and directing the Indian adaptations of the three tragedies by William Shakespeare. He adapted Shakespeare's Macbeth to
Maqbool
, Othello to
Omkara
and Hamlet to
Haider
in 2003, 2006 and 2013 respectively.
In Nollywood, it wasn't that there aren't Nigerian books that can be adapted into movies, but the movie industry was nonchalant to that or was obsessed with formulaic comedy productions which has no space for the literariness of Nigerian books.
However, things have started to change in that regard. The Kunle Afolayan directorial, Swallow, which was released last year, is an adaptation of the Nigerian writer, Seffi Atta's eponymous book. Apart from breeding an increased appreciation for literature, it is to bring to screens what readers and lovers of literature have imagined while reading. It brings alive the letters in pictures and motions and it makes scenes sink.
Because Nigeria, like other African countries, is enriched with historical cultures and values that are well appreciated beyond the country, Nollywood has begun to present Nigerian cultures in a distinctively beautiful way. From music, to clothing, to stories itself. When histories are presented in movies, it piques the interest of people to dig deeper into them. Or it makes viewers want to catch up on events that occurred in the stretch of days and months in about 2 hours duration of the movie.
October 1st is one of the historic political movies. Tunde Kelani's, Ayinla, released last year is a major example of a biopic that celebrates one of the pioneer legends Nigerian music, Ayinla Omowura.
In cinemas,
Ayinla
brought back memories to people who grew up listening to Ayinla Omowura. In the scenes where Ayinla performs his songs, the cinema rooms became a concert of sort, with people singing along and rejoicing to the melodic songs they grew up listening to. It's a surreal feeling. Of course essayed brilliantly by Lateef Adedimeji, his portrayal of Ayinla brings some sort of recognition to those who only knew Ayinla Omowura in pictures and by his voice.
With the new waves of productions coming out of Nollywood and the technological advancement that the world is yielding to, it is guaranteed that Nollywood would be part of the bolstering channels to place Nigerian on an influential scale in the comity of filmmaking contingent across the globe.