Symphony is a wonderful and very much delightful Pan-African musical drama about life, love, dreams, achievement, difficulties, societal disappointment, and the resultant impacts. It mirrors the struggles of an ordinary but gifted African youth, attempting to beat all chances to accomplish a forward leap.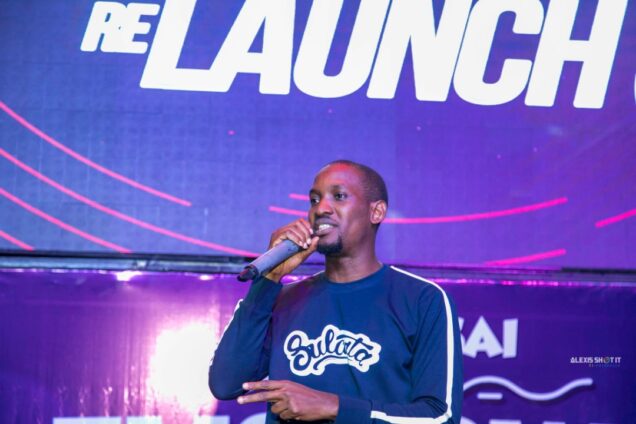 Jointly produced by
EverRise Entertainment
and
Sulcata Entertainment
, it is directed by Oraka Nvy Nnayelu. Symphony follows the life of Slade, a young fellow in his mid-20s who fantasizes about becoming a notable musician worldwide. Battling to earn enough to pay bills, Slade endeavors to really focus on himself and his grandmother, zeroing in on school and his side hustle.
The drama offers a lot of glee and expectation as the scenes unfurl and center around music and entertainment to feature the numerous societal issues perplexing Africa's young people. The film likewise features a music album with unique records recorded by a portion of the film's cast members.
Symphony's soundtrack worked out in a good way. It will lift your soul. Meanwhile, its astounding visuals can't be disregarded as well. Be that as it may, the story turned somewhat complicated and the landing was quick at the same time. Hence, it successfully confounded its viewers.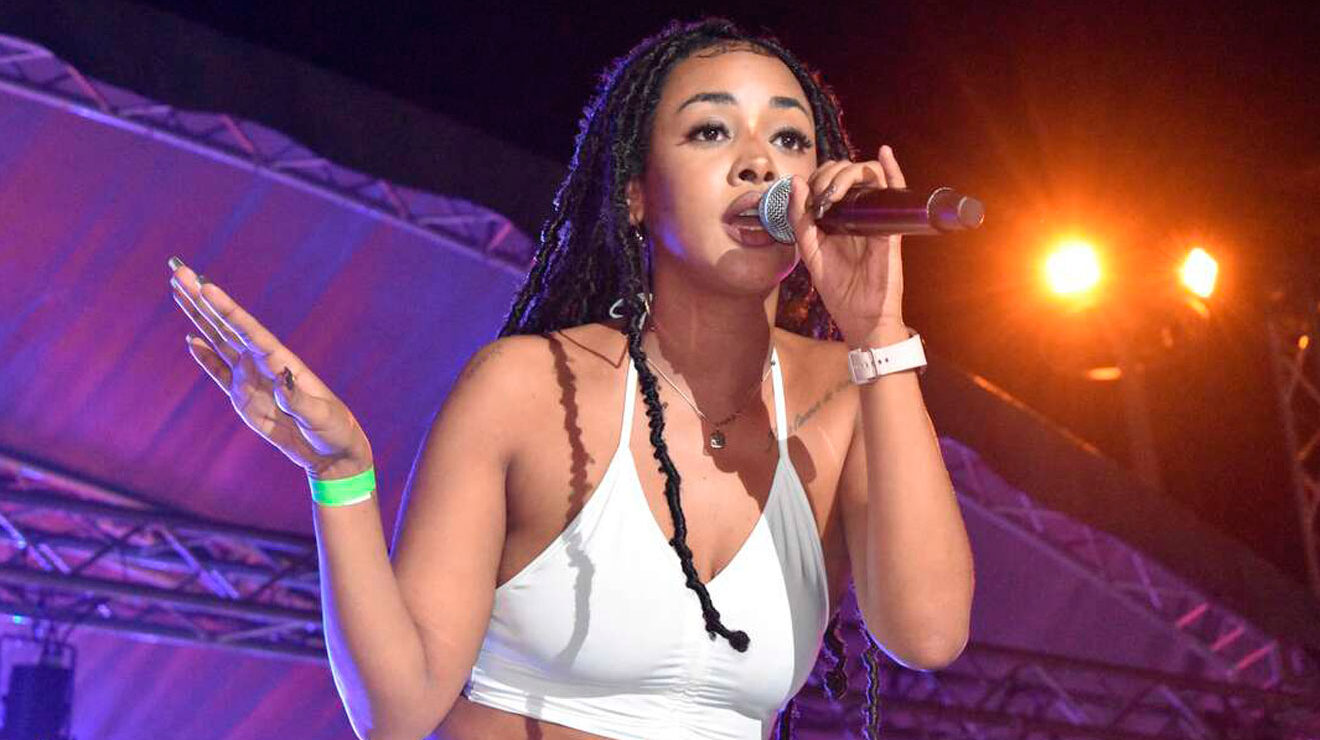 As the film progresses, the script turns dark. The protagonist, Slade, after losing his grandmother was shot by a hoodlum masking as a police officer. It's gripping and gritty. It's as though there isn't a lot of light at the end of the tunnel for its protagonist. However, all of these come crumbling abruptly to usher the film onto its climax.
The film has an impressive casting. D'banj and Tanasha Donna – both marking their Nollywood debut – had an extraordinary outing. All other characters including Jackie Appiah, Iya Awero, Mr Latin, Kalu Ikeagwu, Efa Iwara, Scarlet Gomez, Daniel Abua, Doris Okorie and radio host, Ogundairo Seun (otherwise known as Real Skillz) gave an impressive performance. The film introduced to the audience, Kaleb Iyoha (a.k.a. Mo'Kross) and Sandra Okunzuwa,  both playing Slade and Lolita, respectively, got their A games on.
Written by Roberta Orioma, Symphony is definitely not a terrible one. It only feels rushed therefore lacking the gravitas to leave an impact on you. Well, it would be a great one for a music lover. Symphony is showing now in a cinema near you.
Written By: Roberta Orioma
Directed By: Oraka Nvy Nnayelu
Lead Cast: D'Banj, Kaleb Iyoha, Sandra Okunzuwa, Mr. Latin, Efa Iwara